Graphic Paper - press release
GraphicPaper® named 2022 CES Innovation Award Honoree. This year's CES Innovation Awards program received a record high number of over 1800 submissions We're proud to be honored and believe this recognition indicates that with GraphicPaper®, we were able to bridge both traditional and digital art. The screen protector makes drawing and writing on the iPad feel like it's on paper. It's tested by artists, fashion designers, illustrators and kids worldwide. With GraphicPaper®, we want to help unlock imagination and inspire creative play cross cultures. We're also excited to announce that we will be attending CES 2022 in Las Vegas in January.
#ColorsComeTogether
We're excited to launch our newest global campaign #ColorsComeTogether.
#panzerglass is a diverse and open brand. It's reflected in the people within #panzerglass. It's reflected in the people we onboard and it's reflected in this campaign with an amazing global dance vibe to celebrate the launch of our antibacterial #clearcasecolor. It's all about different personalities and different cultures coming together. Just go out there and be YOU, express yourself and be open in order to understand others.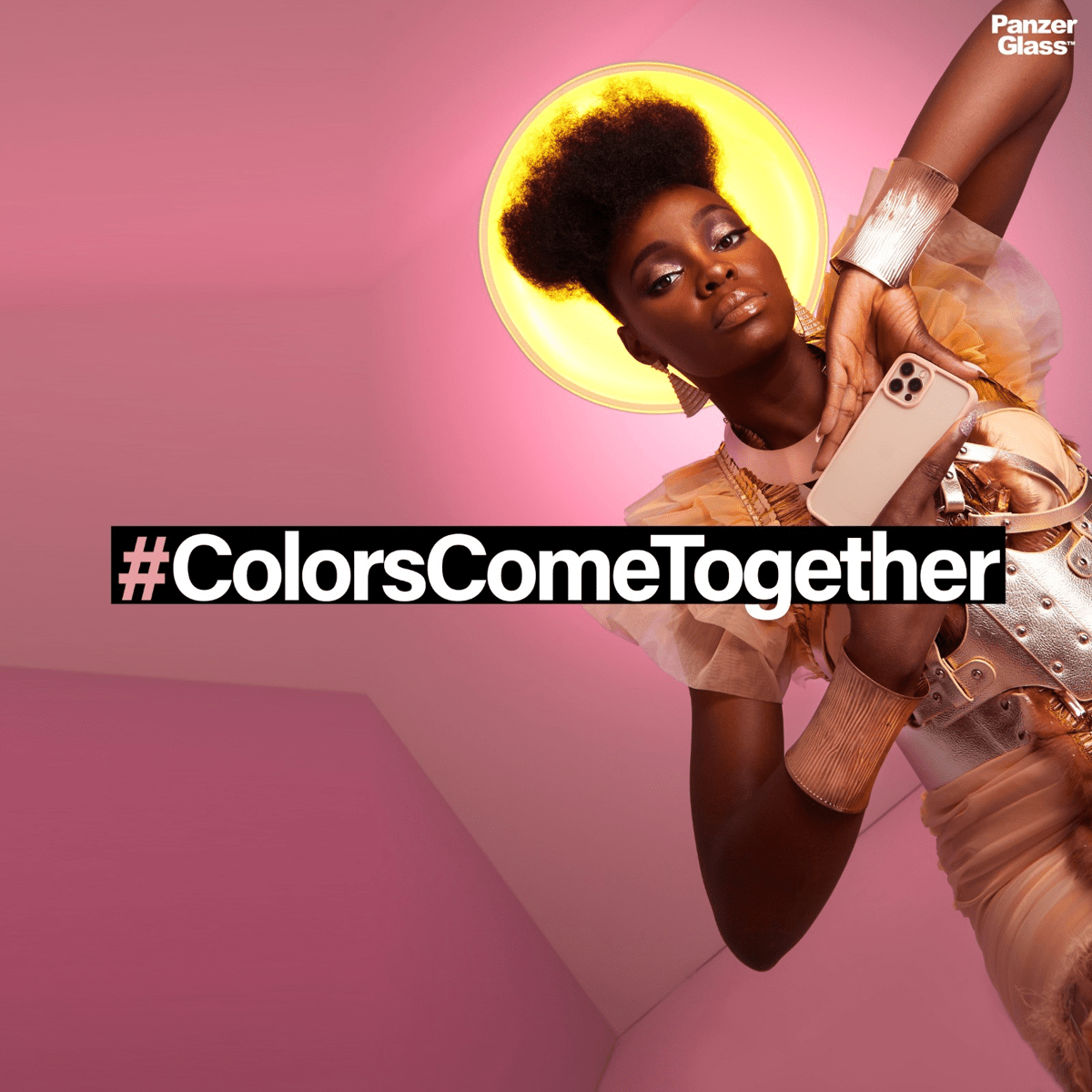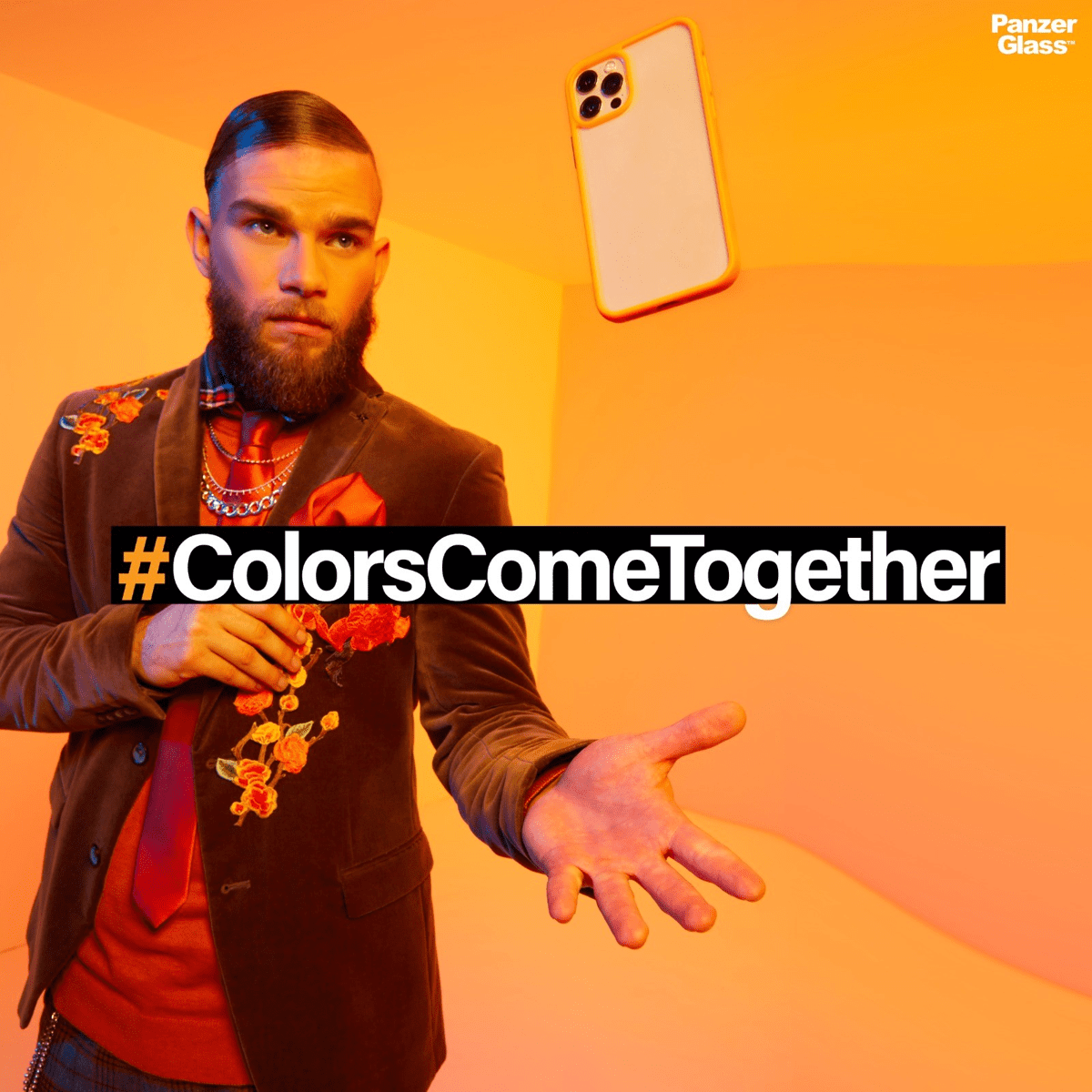 SKYDROP
There is no such thing as a boring working day at PanzerGlass. And we are looking for new collagues currently - take a look at our open positions here: Open positions at PanzerGlass
At PanzerGlass sky's the limit and that also goes for when we develop our marketing material. Like when we team up with Alex Rune Porsing for a SKYDROP!
We have also made a "behind the scenes" video so you can follow the process and the thoughts behind the SKYDROP
#SKYDROP Introducing a 100 % stronger #PanzerGlass. If #Alexruneporsing can't break it, nothing can.