How we welcome new colleagues during COVID-19
Despite COVID-19 we have still welcomed 49 new colleagues to PanzerGlass in 2020 - below you can see a smill glimpse of some of them .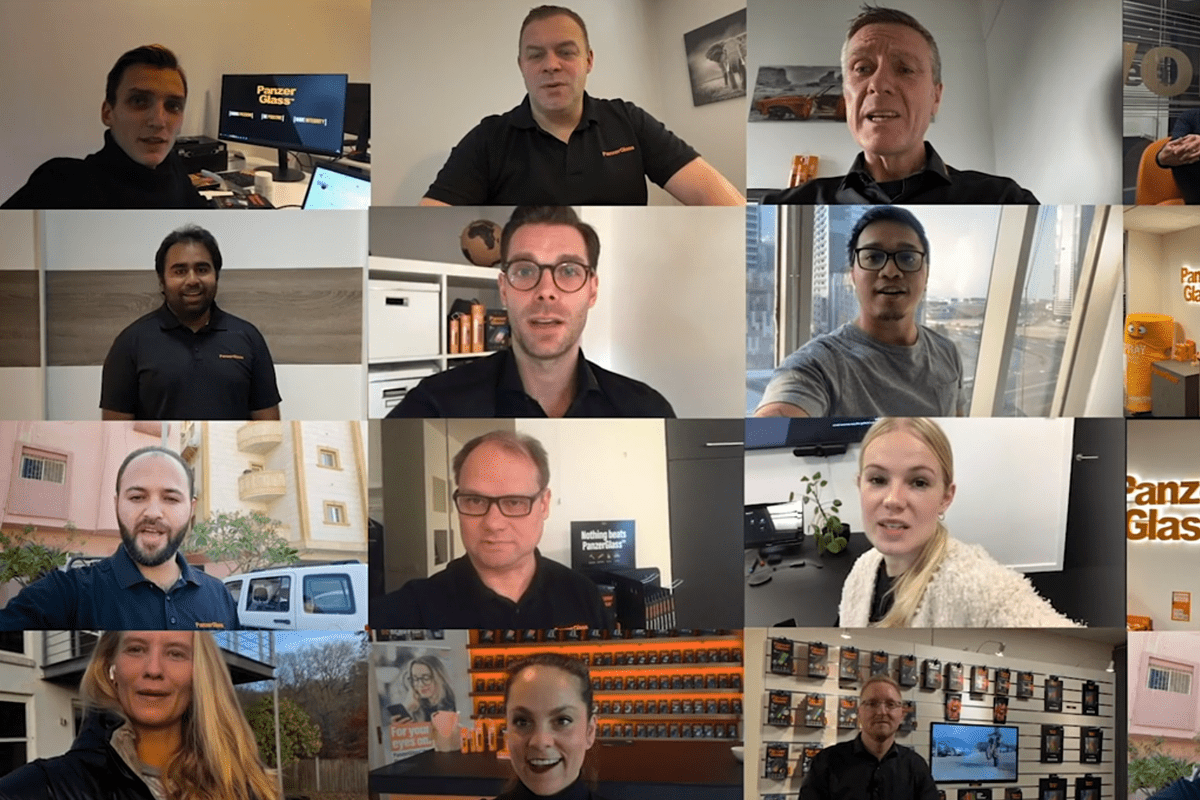 Welcoming new collegaues
In 2020 we have employed 49 talented and passionate new colleagues to our PanzerGlass team.
Normally, we meet in person but due to COVID-19 we are also 100% online. We introduced some of the new colleagues in a new way. See how, and more importantly, meet some of new colleagues right here.